Archipel 2022 - Global systemic risks, trajectories and transdisciplinary levers for action- June 20-23 2022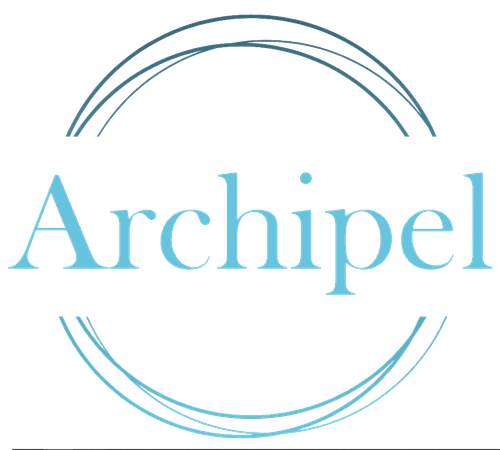 In the context of current global degradation (environmental, ecosystemic, climatic, social or political), our human societies are faced with ever more pressing challenges. These major changes are leading our societies towards abrupt transitions and potential collapses on various scales.

The Archipel 2022 conference aims to build a transdisciplinary French-speaking scientific community on these issues. This community will strive to bring out the questions, the frameworks of thought, the methods and the tools for dealing with systemic risks, and more globally with the future of our societies. It will question the capacities and room for manoeuvre of territories, States and the international community to deal with this type of risk.